---
Sobre Mutant Media
​Mutant offers developing smart solutions, brand development and marketing strategies to help businesses grow. We understand what our clients require and provide measurable results through a variety of solutions from brand development, creating digital content, website and app design, lead generation, to comprehensive digital and social media marketing campaigns. From the first kick-off meeting to years of partnership, great thinkers continually evolve with technology and always finish first. Our strategic thinking elevates your business outcomes. At every step of the consumer journey, we utilize up-to-date insights that seamlessly guide target customers through your branded digital experience. We intentionally audit for strengths and pain points and problem solve as a team. More than just maintaining growth, our solutions fuel it. We drive successful results — and then amplify them with holistic strategy, robust tactical solutions, and performance-driven creative. Digital consumers signal their individuality in all kinds of ways. We build winning marketing strategies based on a deep understanding of those consumers and what drives their decision-making across all channels. We are professional, experienced and forward thinking, and our great strength is decoding our client's needs into effective solutions. We live in the digital gamut and we will support you round the clock to address your needs.​ The team is composed of highly-skilled professionals who can translate an idea into beautiful visuals, create comprehensive marketing campaigns, and launch your brand into the digital world! For over 3 years, we have proudly produced 200+ social media, digital and comprehensive marketing campaigns, 75+ websites and apps, helped over 100+ new and growing brands and catered to hundreds of clients from over 10 countries.

...
---
Projetos em destaque (21)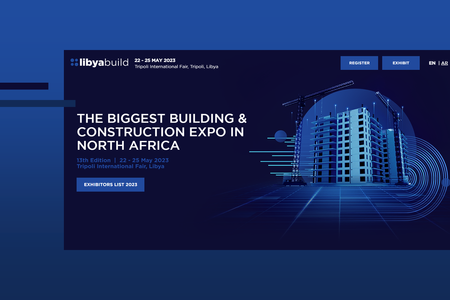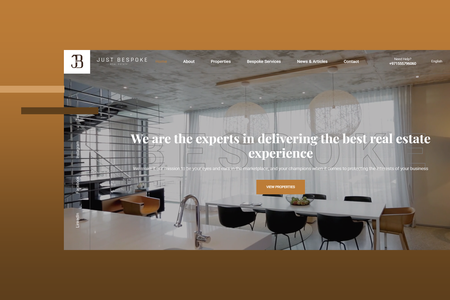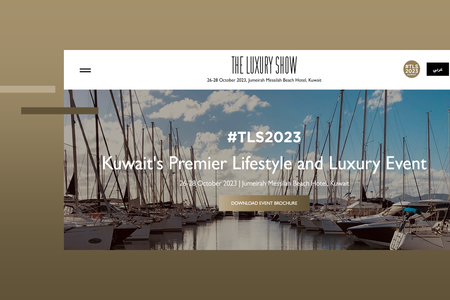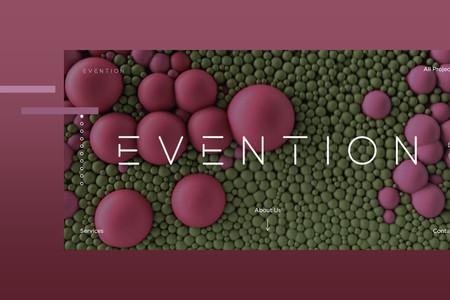 ---
Jeriel Malabed
---
25 de mai. de 2023
---
Ver projeto
The team was very professional and was able to design and develop the perfect bespoke Real Estate website for our company

...
---
Maged Mahfoud
---
25 de mai. de 2023
---
Ver projeto
We are very happy with the quality of website and app they created for our event - Libya Build. We highly recommend them. The best agency in the GCC.

...
---
Kifah Ayass
---
14 de abr. de 2022
---
Ver projeto
Great Mutant Media Team! I highly recommend them and i am satisfied with the work provided. Mutant team is very professional, punctual and well organized, they were able to develop a great website, yet simple and user friendly for my fitness business. If you are looking for a web developer, Mutant Media is the solution and their pricing is very reasonable for what they can do.

...
---
Precious Soriano
---
24 de jun. de 2021
---
Ver projeto
Our experience at Mutant Media Group has been great! They handle things very efficiently and are always available for any questions we have and willing to do what it takes to get the job right and in a timely manner. We searched several marketing firms to redesign our website, and it was clear that Mutant Team was the right choice.

...
---
Valérie Lasorne
---
31 de mar. de 2021
---
Ver projeto
La gestion des aspects techniques a été fluide et efficace. Réponses et mise en œuvre des modifications demandées rapides, technicien très disponible, réactif et d'un contact agréable. Appui efficace sur la mise en place des moyens de paiement. Un peu moins convaincue quant à l'aide sur l'architecture du site. L'équipe a compris assez vite mes attentes en matière de design.

...
---
Adetayo Odulana
---
20 de dez. de 2020
---
Ver projeto
I came to Mutant Media Group with a vision for my website, intended look & feel and an existing design framework that I needed to be perfected to the smallest detail. The team was very professional and they efficiently executed my vision to the letter, with of course the few limitation of EditorX. I very detail oriented, so I really appreciate their patience and commitment to working through the iterations that were required to achieve the final result. It was a pleasure working with Jeano and the team at Mutant Media Group.

...
---
Eyas tariq
---
11 de out. de 2020
---
Ver projeto
Mutant Media were very professional, they made sure to understand what I wanted and with their experience and knowledge provided me a website that met my expectations and were very responsive and fast to deliver.

...
---
Maged Mahfoud
---
4 de out. de 2020
It was a pleasure working with Mutant Media Group, they brought direction to our company brand and image, and able to translate what we wanted for our company website. A big job well done!

...
---
Abdulhamid Abutaha
---
29 de set. de 2020
---
Ver projeto
The team produced a very professional looking website which helped put our brand on the same level as other international players in the medical and healthcare industry. They are also very detailed, organized and extremely creative. Well done!

...
---
Geneva Pangan
---
29 de set. de 2020
---
Ver projeto
Our website looks amazing and was properly thought of. The team went over and beyond our expectations and supported us all the way through, they are not only good in design but also in content creation and marketing our business. We will continue working with Mutant Media Group for future projects

...