---
Sobre Accurate Digital Solutions
At Accurate Digital Solutions, we're committed to helping you achieve online success with our top-notch web solutions. We take a consultative approach to ensure that we fully understand your needs before providing tailored solutions that ensure your best chance to succeed. We believe in not making projects bigger than they are, which is why we take the time to listen to your unique needs and challenges. We consult first and then solve the problem with the right solution, whether it's a little guidance to get your project off the ground or full-service support to see it through. Our self-service to full-service operation means that we can provide as much or as little support as you need, tailored to your unique needs and budget. As a web industry veteran with over 16 years of experience, I founded Accurate Digital Solutions 7 years ago with the goal of helping clients like you achieve their online goals. By listening to your unique needs and applying the right solutions, we deliver results that exceed your expectations. So if you're looking for a reliable and trustworthy web solutions provider, look no further than Accurate Digital Solutions. Check out our newest spot. https://youtu.be/ywRGvPSXq0Y

...
---
Projetos em destaque (8)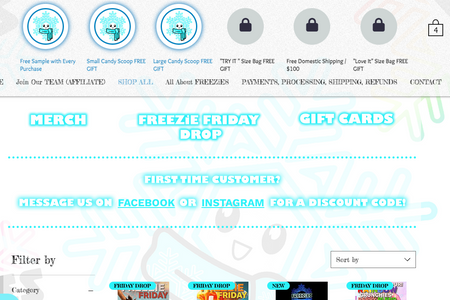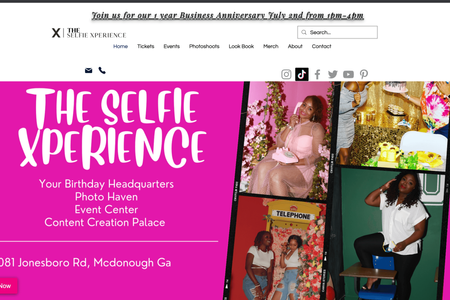 ---
gaby248
---
9 de jun. de 2023
---
Ver projeto
I recently had my website adjusted and corrected by Accurate Digital Solutions, and I couldn't be happier with the results. The revision they did is visually stunning and really captures the essence of my business. They are also incredibly efficient and made my page easier to navigate. I highly recommend Accurate Digital Solutions for anyone looking to improve their online presence. Thanks again for the great work!

...
---
Susan Killeen Jones
---
25 de mai. de 2023
Establishing my Google presence, and assisting me in my SEO optimization.

...
---
Lance Klammer
---
3 de abr. de 2023
---
Ver projeto
I chose Accurate Digital Solutions to build my website for a couple of reasons. From the first email and phone call Robert, the owner, worked directly with me and was able to explain the process so I could understand how to move forward with the website and my business. He has been there every step of the way answering questions and willing to assist in any way he can on the pieces I wasn't aware of as a someone just getting started. Robert and the Accurate Digital Solutions team were always professional, knowledgeable ready to answer any question or tackle anything I came up with. As a small business getting started is a daunting task with lots of challenges. Robert made the most important part of that process a smooth transition. Robert and his team built a site that I know will help me be successful and grow as my business does. I am looking forward to a long working relationship with Robert and Accurate Digital Solutions.

...
---
Josh Vaisman
---
30 de mar. de 2023
---
Ver projeto
Robert and Accurate Digital were fantastic - quick, communicative, and thorough. They helped us accomplish our project goals swiftly and completely, even offering some additional support and advice along the way. We will definitely turn to them for support again in the future!

...
---
Linda Folkmann
---
20 de mar. de 2023
---
Ver projeto
This is a nice group of professionals who know how to get a new concept and website idea come to life!

...
It's a pleasure working with you Linda. Thank You!!

...
---
Ryan Jones
---
23 de fev. de 2023
---
Ver projeto
Quick to respond and quick to get the work done. They understood my rough description well and in the end the coding looked clean and accurate. I would consider hiring them again in the future.

...
Thank you, Ryan. We look forward to helping again.

...
---
fishermanlarry
---
17 de fev. de 2022
---
Ver projeto
I asked Wix to find me a partner to help me develop a new website, and in less than a hour I had a phone call from Robert McCarthy. After telling him of my concerns about my existing site and what I wanted in a new site, he told me what he could do, how soon he could do it and what it would cost. So, in less than a few hours I was on my way to a new website! I can not be more pleased with the results and with the help that I received from Robert and his employee who worked on the new site. They did not hesitate to consult me during the process to get my ideas and preferences, and conducted training sessions for me before the new website went live. My wife appreciates the change in my attitude about dealing with my website. That alone is priceless.

...