---
Sobre Your Ops Guy
The success of your business starts with the strength of your core infrastructure. Your Ops Guy is a turn-key Operational Business Consulting Service, specializing in web design and digital integration. Our goal is to make you achieve your goals!

...
---
Projetos em destaque (20)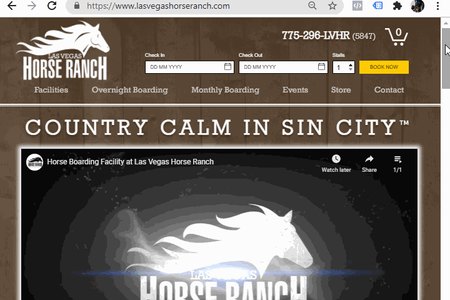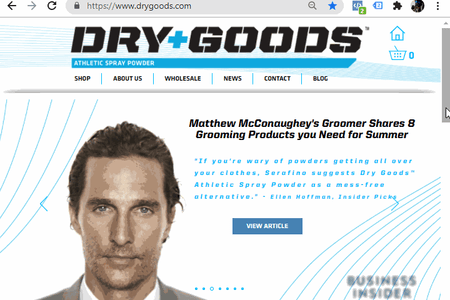 ---
Dave Forman
---
13 de jan. de 2023
---
Ver projeto
Mike was always available when needed and was flexible with my staff making changes. I did some of my own design and mike made sure it was all working in-sync. We would definitely recommend Your Ops Guy.

...
---
Dieter Kretschy
---
25 de nov. de 2022
---
Ver projeto
Can't say enough about Mike. More than friendly and willing to assist and be patient with my almost total inexperience. I highly recommend his work and support.

...
---
Kristin Gyford
---
1 de nov. de 2022
---
Ver projeto
Mike was an awesome person to work with. Very detailed orientated, excellent communication and very patient with me in explaining everything that I didn't understand. He also provided me ways to help enhance my business with creating me not only a professional website, but assistance with my new updated brand/logo. If you are looking for someone that will be very honest and does competent work, he's way to go!

...
---
Richard La Bella
---
13 de set. de 2022
Mike, is top notch!!! Operates with integrity and professionalism. Extremely thoughtful and efficient, turning around my project way ahead of schedule. Well done!

...
---
Billy Powers III
---
11 de set. de 2022
---
Ver projeto
The best!!!!! He went out of his way to help. And I highly recommend using the service . When it comes time to make another page, this is where I'm going

...
---
laurene holcomb
---
19 de ago. de 2022
---
Ver projeto
Fast response, Great communication, Knowledgable, Pleasant to work with. Nice to have reliable help with excellent pricing. I highly recommend Ops Guy. I own a Bussiness in center America needed assistance with site, mapping, marketing, pathways and more. Very good service!

...
---
cclites
---
11 de ago. de 2022
---
Ver projeto
Mike, was super fast when calling me on my web problem. He answered all my questions and I will use him again. L.

...
---
bjjprofessor
---
28 de abr. de 2022
---
Ver projeto
I had an absolutely amazing experience with this company. They designed my site to my specifications and made the transition for me to take over extremely easy… even when I was struggling with a few items. They never left my side as a partner in my company's development. Mike is the guy to call when you want what you want and you want it at a fair price. Highly recommended!! Skillgi.com

...
---
Eleanor Priester
---
4 de fev. de 2022
---
Ver projeto
Mike; Your Ops Guy is professional, thorough, went beyond the call of duty and explained everything in a way I could clearly understand. He created a beautiful website for my church. I will use this company's services again!

...
Thank you for the very kind words Pastor Priester! It was such a pleasure to work with you on this project. Many blessings for your whole church. Stay well!

...
---
covaluation
---
19 de jan. de 2022
---
Ver projeto
Mike was very helpful! He guided me through working with my Wix website, showing me how to use many of the features. He is very knowledgable and personable. I highly recommend him!

...
Thank you for the kind review, Eirika! Wishing you and your daughter the best of luck with the business!!

...
---
samdelosreyes
---
11 de nov. de 2021
---
Ver projeto
Mike was very helpful in developing my website and we were able to finish a lot of things in a pretty short amount of time. I was more than satisfied with the experience and help I received. Overall 5 stars

...
Thanks for the review Thomas! Wishing you guys the best of luck with your project.

...
---
Christy Wolf
---
17 de set. de 2021
---
Ver projeto
Wish I could give 100 stars. I had the pleasure of working with Mike. He exceeded all expectations and gave me a site of which I am truly proud. The communication was first class, he explained everything he was doing and implemented all of my requests as well. I would absolutely recommend Your Ops Guy to anyone looking to take their website, business and customer base to the next level.

...
It was a pleasure working with you Christy! Wishing you tons of success in the business! Thank you for the kind review.

...